Yep, it's coming….
And maybe that's why it feels like I've been up to something….
The new book is on the way and already it's getting a big warm welcome from the blogging community.
Last week, Netgally – the book portal used by publishers, reviewers and bloggers featured the new book in it's newsletter. This newsletter is dropped into the inbox of over 20,000 industry insiders. So, it's – well,  nice to be included. Even better to be included on the Hot List for 2017!
I feel a little bit like…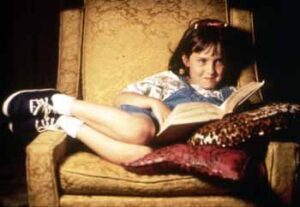 Thank you Netgalley! And so, we are rolling on towards publication day with a little bit of a spring in our steps…
Here's a copy of the newsletter….