As you may have noticed — unless you're not remotely connected to any kind of social media – because it feels like I'm everywhere right now — we are having ourselves a little blog tour for Secrets We Keep.
Well, when I say little… there were twenty eight stops last time I checked – that's a big blog tour by anyone's standards. I'm delighted with it, I'm especially happy because, as I've probably mentioned before, this is a very special book – so it's one I really want people to read — it's set in the west of Ireland, there's love, betrayal and triumph — there's secrets and there's seaweed – sure what more could you want?
Anyway, I digress – the blog tour is rolling along very nicely, but because of time being at just a bit of a premium at the moment, I'm holding off re-posting here until next month. Instead, I'm just going to include the extra bits that are happening along the way…
So…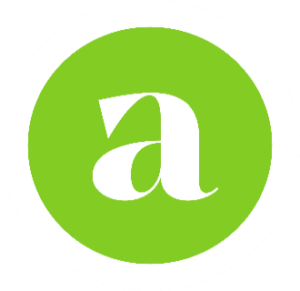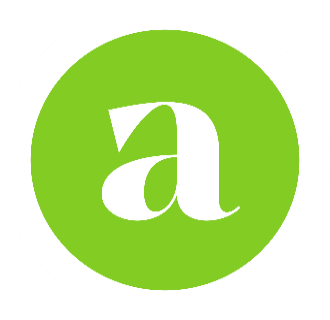 the lovely ladies in Aria are currently running yet another giveaway — I know, they're just too good! this time round they're marking the launch of Secrets We Keep with a prize to a lucky subscriber to the newsletter! Aria are planning to draw the name of one new subscriber from the bottom of a very big hat.
In honour of the occasion, they asked if I'd do a video thingy — which God help you all, I did…
Here we go….
Ladies, I'm not sure there are words😀 #giveaway #ebook https://t.co/qWVuNTG5n8 win #seaweed https://t.co/nUxgb0yzHk @Aria_Fiction newsletter pic.twitter.com/cFYnpIVLU2

— Faith Hogan / Geraldine Hogan (@GerHogan) February 13, 2017
So, what are you waiting for — head off over to AriaFiction.com and get yourselves signed up — you could be in with a chance of winning a lovely pressie for your bath!!
Till next time,
Faith x