This was such a lovely evening, in Easons in Ballina. Thanks are due to everyone in Easons: Eunan, Alison, Karen and Kathleen. Thanks also to Kate Kerrigan, our own local best selling author for doing an amazing introduction on the night and giving me plenty of pointers on how to go about launching a book! Thanks also to all who came along, family, friends old and new – you all made it such a great launch!
There's more to come and lots more photos on Facebook/FaithHogan.com – thanks to Loyola Ormsby – photographer on the night!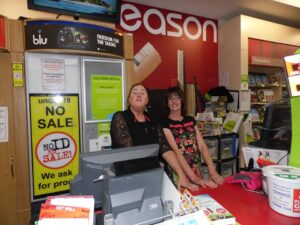 The Welcoming Committee – Karen & Kathleen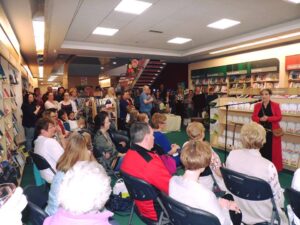 RNA Winner & Bestselling Author – Kate Kerrigan doing her magic!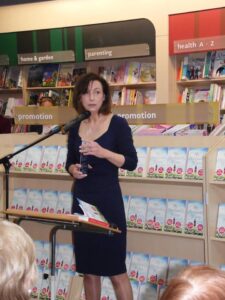 Telling it like it is!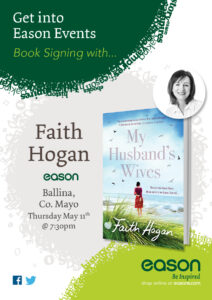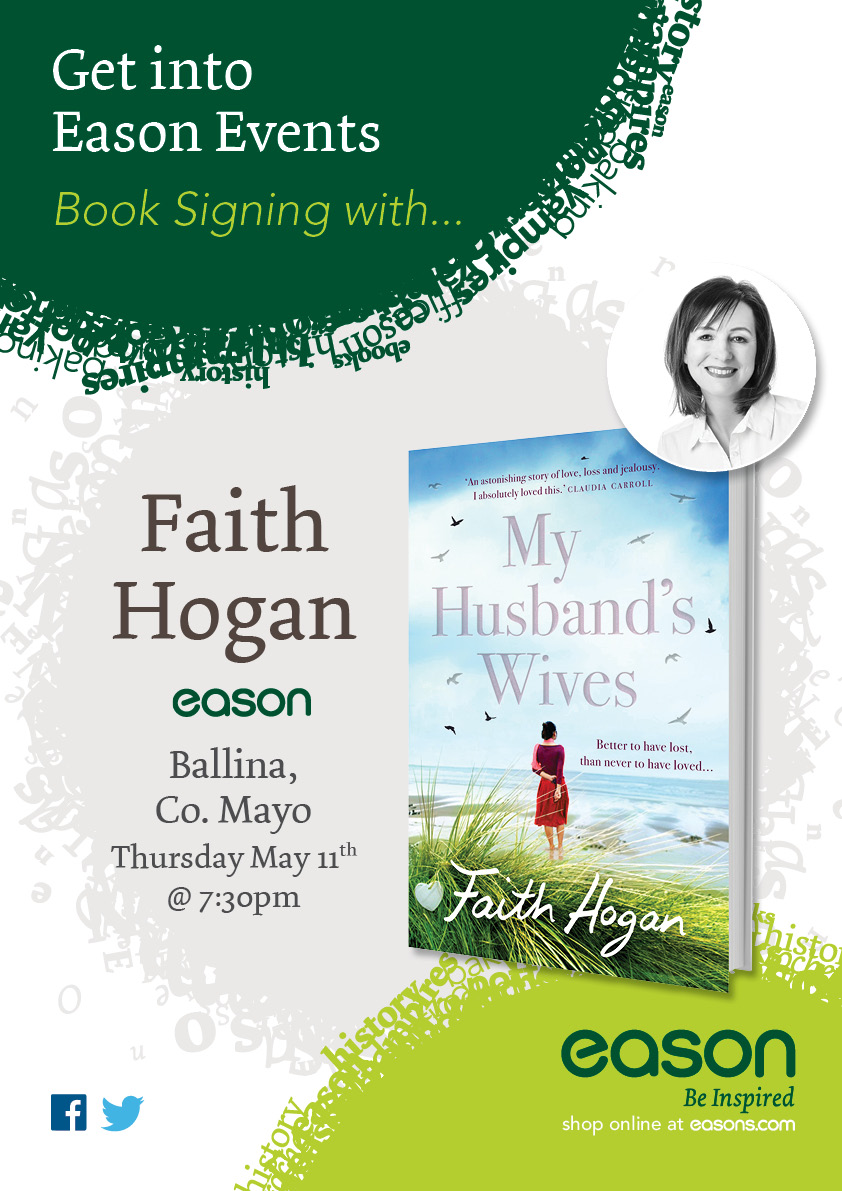 Yeah, it's really happening