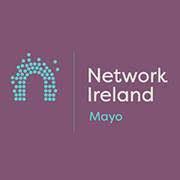 We had a wonderful night in Knockranny House Hotel, Westport for the Network Ireland Gala Awards – this was a glitzy glamorous affair with the Mayo Ladies really turning up the style. It was awards night also, and I was honored to be nominated among some really talented and successful entrepreneurs for the Arts category. I can't thank the wonderful Network enough for this fabulous experience. And the highlight – of which there were very many, was winning the Mayo Business Woman of the Year Award Arts Category.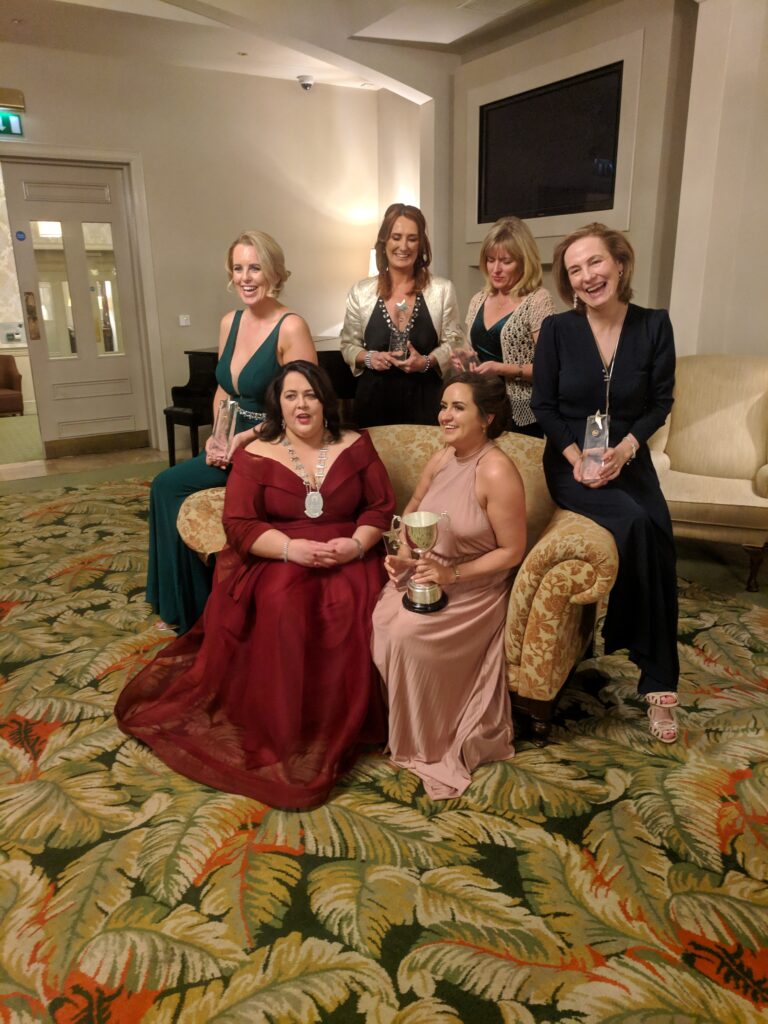 Network Mayo Business Women of the Year award photographed with Anne Conlon – President of Mayo branch.
Mr H – loves a bit of glitz!