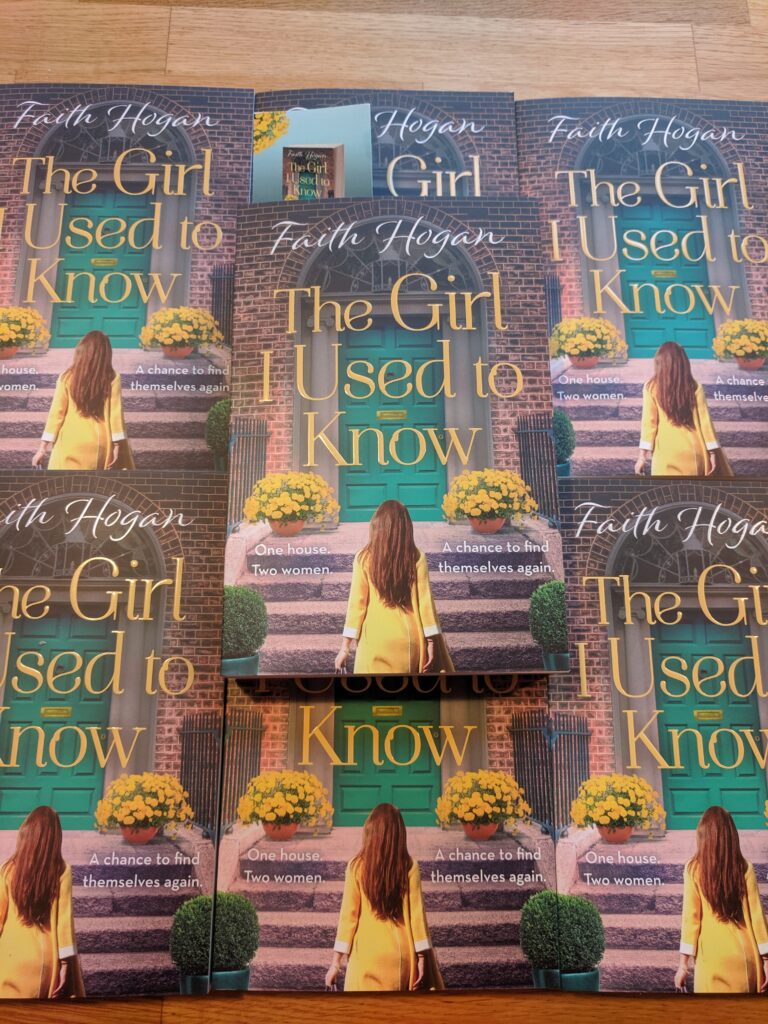 Summer has finally arrived now that The Girl I Used To Know has dropped into the bookshops!
Last Friday I called into Eason's in Ballina to sign some of their books and met up with the girls there, as usual there was plenty of chat and catch up – really if only to pop in and see what's happening, it's worth calling in for a few minutes!
Of course, when you're there, there is a fantastic range of new reads and be warned, you will be tempted!
The Girl I Used To Know is out in paperback, so over the next week or so, I'll be dropping into bookshops all around the country, signing books and saying hello to booksellers… and no, it's not just an opportunity to shirk doing the dishes and eat cake – it's actually all part of writing a book!
At the same time, over on social media – we are giving away a free signed copy, so if you want to be in with a chance, head over there and start sharing and liking!
And of course, good luck – hope you enjoy what remains of our summer!