It's hard to believe that it's a week ago since I headed off to Roscarberry – the far end of the country for the National Conference of Network Ireland!
What a weekend – I already knew that our Mayo ladies were pretty special, but this just cemented it for me. I was honored to have been put forward for the Mayo Network Awards earlier in the year – over the moon to have won in the Arts category and so, I was attending with a little extra responsibility!
Pictured from left – Louise Buckley (Claddagh B&B), Faith Hogan (moi!) Anne Conlon (All About Sales) Sonya Lennon (Lennon and Courtney) Siobhain Scally (Great National Hotels) Brenda Clarke (Breaffy House Hotel)
I have to say that the conference itself was very enjoyable with Sonya Lennon in the driving seat – we were in the best of hands – it wasn't only informative, but it was great fun too!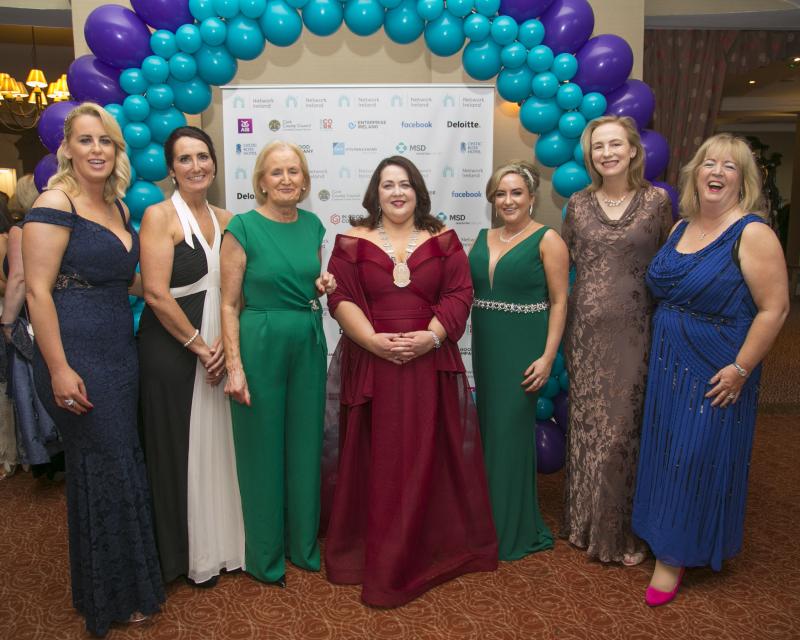 Of course, there was also the Gala Dinner and Awards – this was a wonderful night in the Celtic Ross – Roscarberry – with great company and lots of laughs. We may not have come home with lots of trophies, but we certainly had a blast and delighted to say that in the Arts Category, it was lovely to see Joanne Costello pick up her award on the night!
Highlight, probably for all of us, was the Trish Murphy Memorial Award – which was presented to youth activist Alicia O'Sullivan for outstanding contribution – fair to say, we were thrilled to see so much vibrancy, enthusiasm and positivity in such a lovely young woman!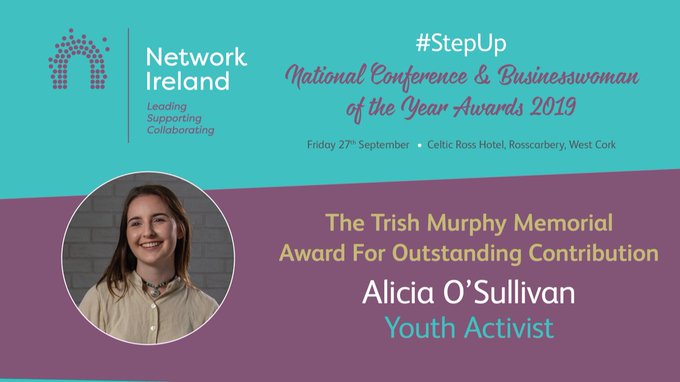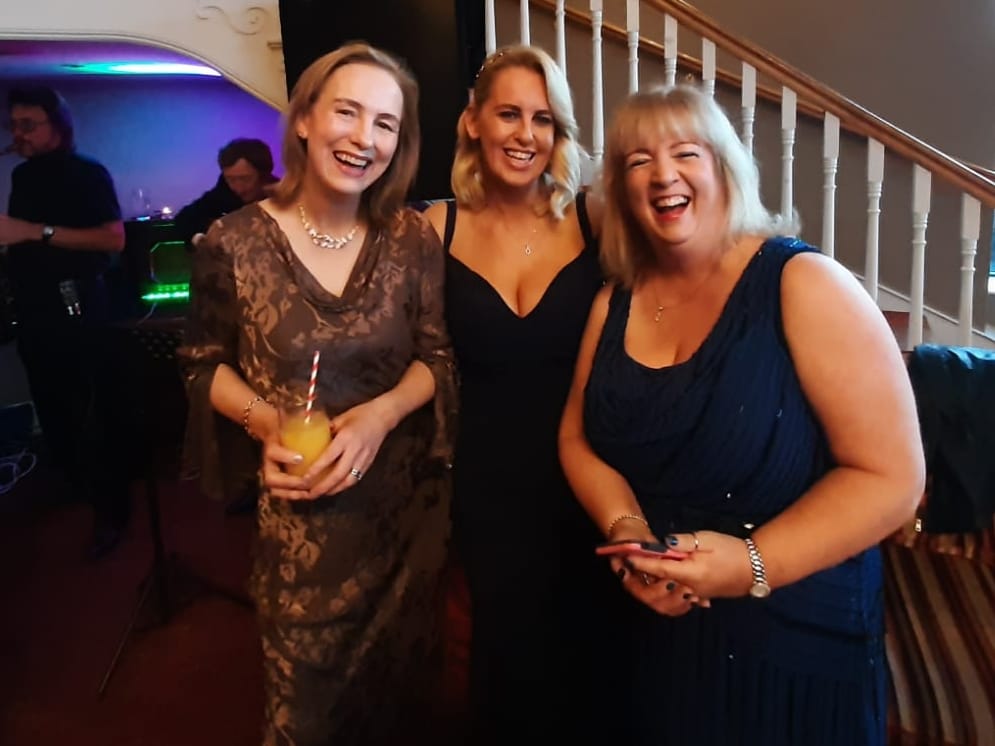 Now, it's back to the key board – I have a new book to finish up…..