Well, lots of exciting things happening here at the moment! I'm just back from London and meeting up with my agent and the lovely J girls – which is always fun! I met with editors too, and this is always a bit of a treat – because I have the loveliest editors – hardworking and full of plans – their enthusiasm is positively contagious.
So, there were lots of plans made and a surprise or two also!
A few months ago, Hannah, my lovely editor at Head of Zeus told me that What Happened To Us would be released in 2020 as a mass market paperback – I was beyond excited. Of course, seeing it appear in the publishers' catalogue makes it seem much more real…
But then, to cap it off, she explained that they were making over all of the books, just as they've already done with My Husbands Wives and The Girl I Used To Know!
So, here it is, the brand new, shiny, super duper new cover – which will be hitting a bookshop near you next April…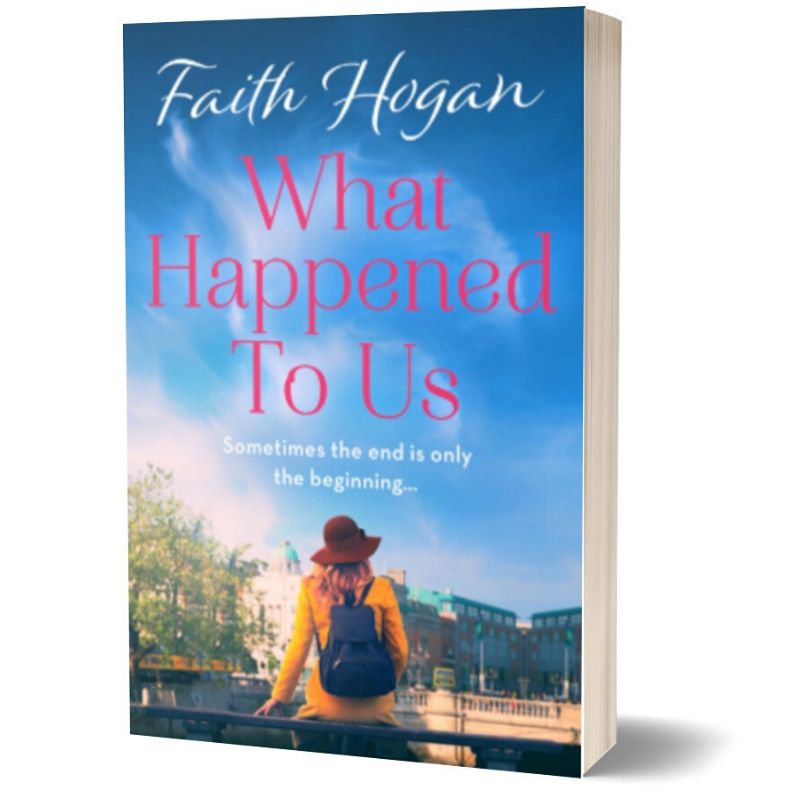 Hope you like it as much as I do!!
Till next time,
Faith xxx